Services
What We Do
We represent our clients for ALL tax situations. We can solve your tax problem, and we just file taxes better!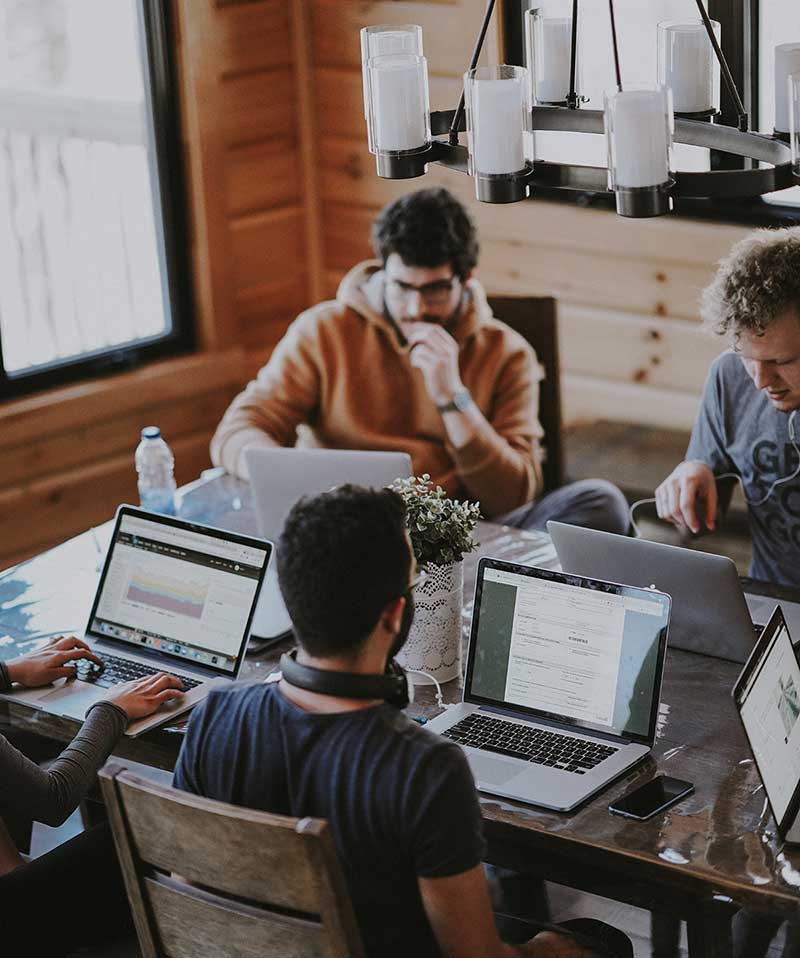 Tax Preparation
Relax. We'll take care of the taxes.
Taxes are the Building Blocks of Financial Literacy.
Unfiled Returns Assistance

State and Payroll Tax Resolution

Income and Business Tax Preparation

Student and senior discounts

Refund Advances (up to $6000)

In-person and Contactless Filing
for your business
We are more than taxes. We are the partner your business can count on.
For small to mid-market businesses...
Business Formation Services

Financial Planning (via Key Planning)

Business Coaching / Consulting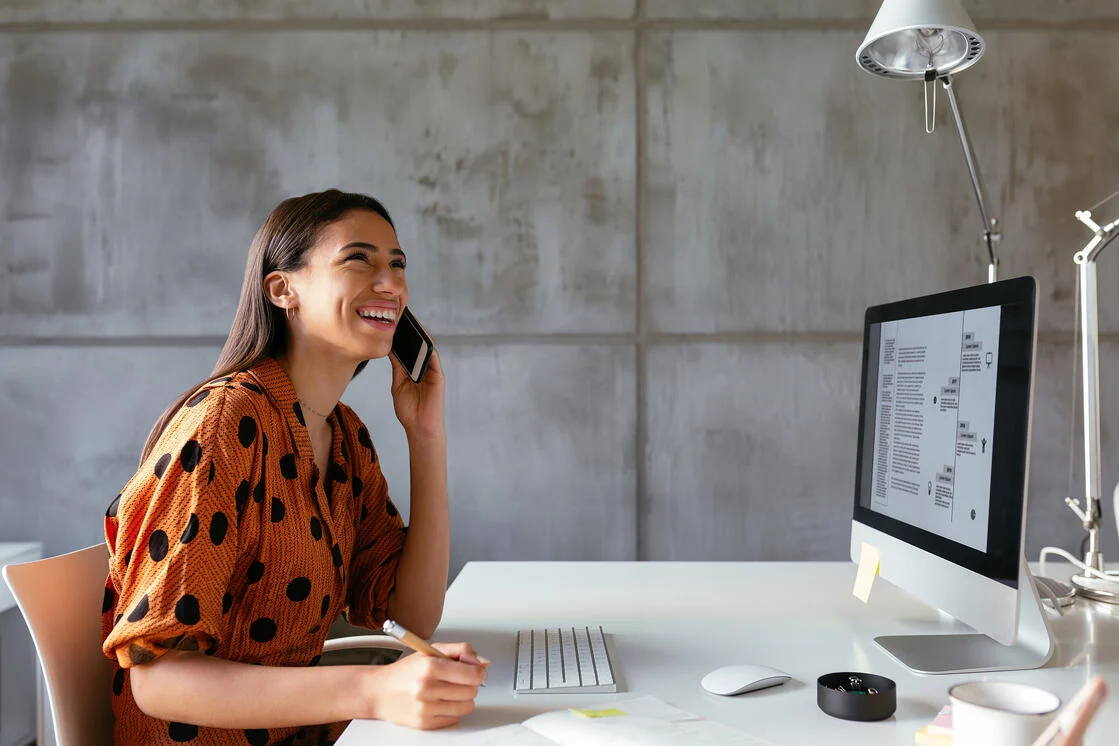 BOSS Taxes Frequently Asked Questions
You have questions? We've got answers. Review our list of FAQs and feel free to contact us directly for any specific tax questions..
Does BOSS Taxes offer tax advances?

Yes. Taxpayers can receive a refund advance of up to $7000.
How does the BOSS Taxes filing process work?

The BOSS Taxes process is easy:

Create a new account intake form, or log in if you are a returning customer.
Answer a few easy questions on our survey.
We review the details and apply all allowances and deductions.
We finalize the calculation and prepare the return for your review.
You sign and we submit the return.
Can BOSS Taxes help with late filing?

BOSS Taxes was founded on helping clients with tax situations such as unfiled, late filing, hardships, innocent spouses, problem returns, and more. We work hard to help you quickly regain control of your finances.
Does BOSS Taxes offer franchise opportunities?

Absolutely! BOSS Taxes has everything you need to turnkey a tax franchise and now is the perfect time to join the team. Learn more about owning a tax franchise with BOSS Taxes.
I need to file an amended return. What should I do now?

If you, or a previous tax preparer, made an error on a tax return that has already been filed, let us file an amended tax return on your behalf. A common example would be if you come across new information (i.e. an additional W-2 or 1042-S). BOSS Taxes will help prepare an Amended Tax Return (Form 1040X), along with the corrected Form 1040NR. This process is quick and easy! Simply log in to your BOSS Taxes portal, or register to get started.
How long are my tax returns and documents available on the tax portal?

You can access your BOSS Taxes account online for as long as you like. A secure client portal is provided for every BOSS Taxes client and is a service we provide for previous and future tax years.
Book a Free Consultation
Interested in working together? We'de love to hear from you!