2-DAY TURNAROUND
The #1 Remote Tax Franchise Opportunity
BOSS Taxes provides all of the tools needed to start a successful tax practice in a manner of weeks, not months.
Professional Tax Software
Sign up for FREE franchise info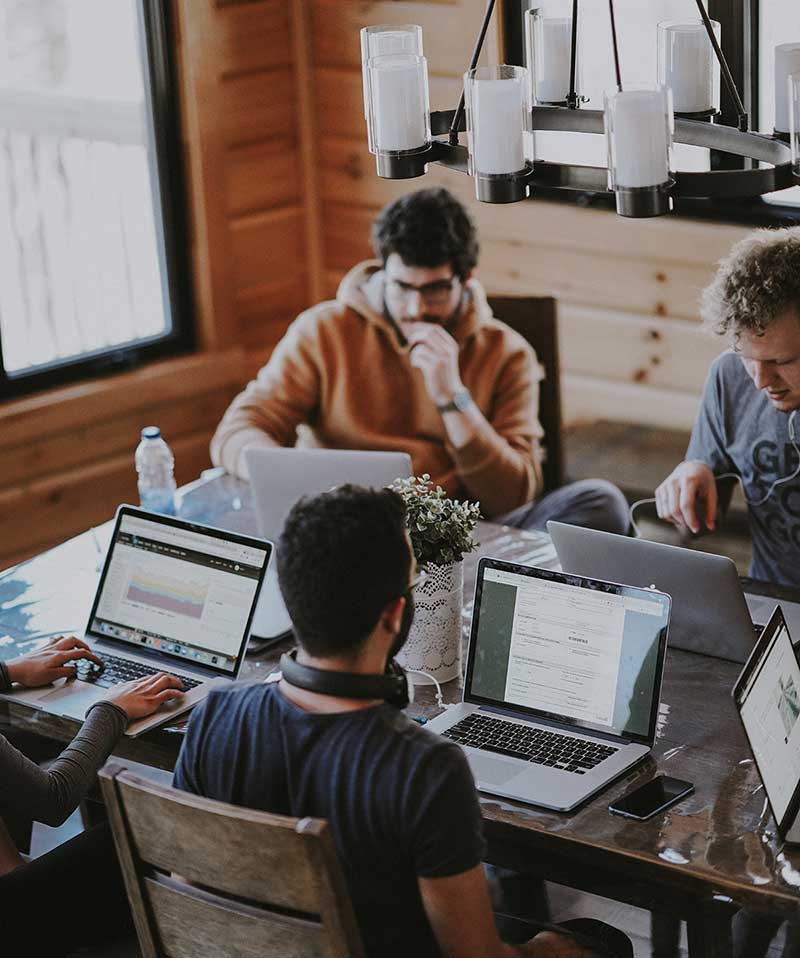 unlimited potential
Choose the Franchise plan to fit the needs of your company.
Whether preparing taxes at home for family and friends or opening a retail location, our franchise plans are the easiest turnkey business opportunity.
We are with you every step of the way from the initial onboarding, training, and ongoing support. And you have the power of a known brand with an established business model; no starting from scratch.
Tax preparation is an $11 billion dollar industry and is virtually recession-proof; everyone must pay taxes.
Don't just take our word for it. Check out our franchise plans and compare. And, sign up for our 100% FREE Tax Franchise info. Whether you join our team or go elsewhere, this resource will help you make the best decision for your business.
Franchise Plans
Everything is included to get started right away:
Professional Tax Software

Customer Portal

Customer Tracking Software

PTIN Assistance

Marketing calendar and content
IRS E-Filing

Corporate Website/CMS

Custom Marketing Materials

Technical Support

Peer-to-peer business network
Personal Coach

Free Tax Preparation Software

All Tax Returns Reviewed

Electronic Record Storage
Business
$1000
/yr
60/40 split
2 users*
2 GB of cloud storage
Professional
$1500
/yr
70/30 split
5 users*
5 GB of cloud storage

Enterprise
$2000
/yr
80/20 split
10 users*
10 GB of cloud storage

HubSPot CMS
Tax Preparation is a strong, stable, recession-proof business.
Starting a new business always comes with some risk; however, tax preparation is an $11 billion dollar industry. Tax franchises and businesses do well no matter the state of the economy. In fact, some financial service businesses perform even better during economic downturns as more and more consumers are concerned about their finances and want professional assistance in budgeting and tax preparation.
.