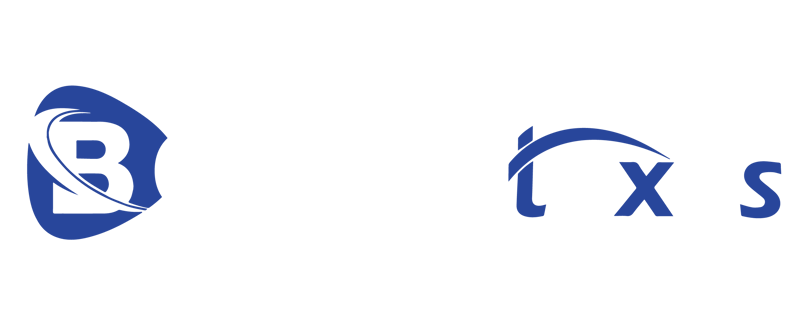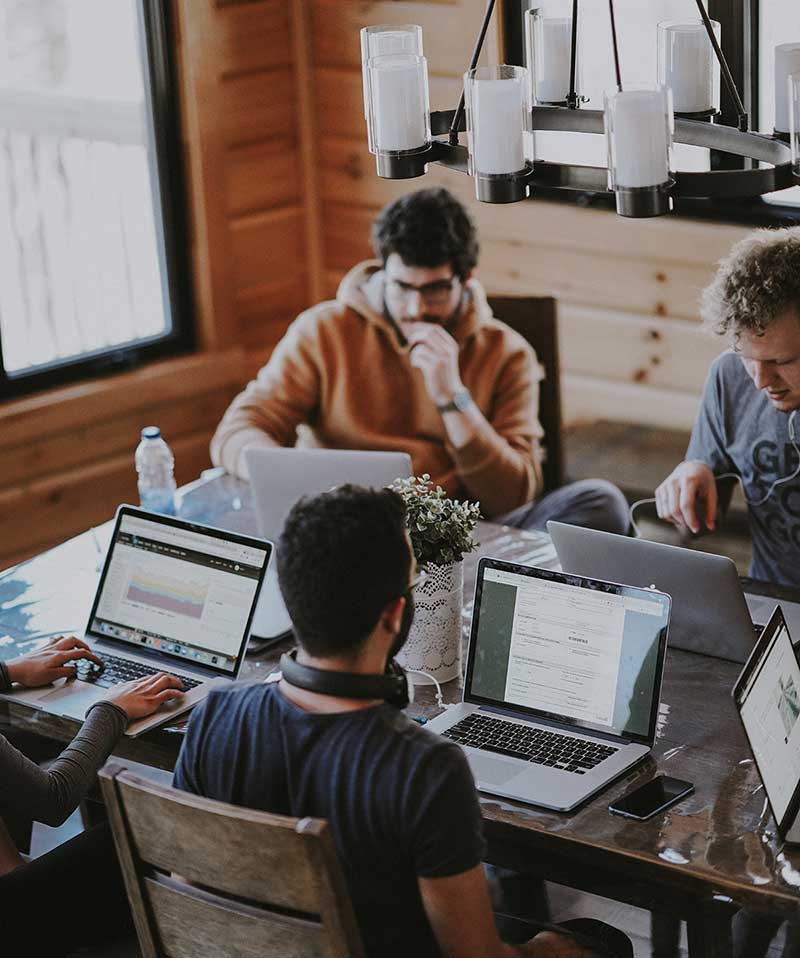 tax superheroes
Relax. We'll take care of your taxes.
Want professional tax preparation that works with your lifestyle? Then, welcome! You've come to the right place.
No need to stress or put off filing your taxes any longer. BOSS Taxes will remove the anxiety and pressure that comes around every year. You're in good hands with us:
In-person, Virtual, and Remote tax preparation

Personal, Corporate, and Estate Taxes

Secured Client Tax Portal
file taxes better
Why BOSS Taxes?
Personal and professional tax preparation is an important decision. Going at it alone by using self-guided tax preparation software or one of the big retail shops too often leaves money on the table.
Fast Filing
As an IRS-Approved E-File Provider, we help prepare the best return, FAST!
Cloud Technology
Cloud-based tax software provides efficiency and value for our clients and staff
Safe and Secure
Your information is private, encrypted, and secure with multiple personal safeguards.
Convenient
We are available in person, by phone, online, and on social media.
Simple Pricing
There are NO HIDDEN FEES. No per form or per schedule pricing, EVER!
Customer Portal
Use the customer portal for seamless collaboration of status, upload docs, and submit service requests.
more than taxes
We support our clients' personal and business goals.
Bookkeeping and Quickbooks + Support
Personal/Business Credit and Repair
CPA On-demand
Business Development
Mergers. Acquisitions, and Franchises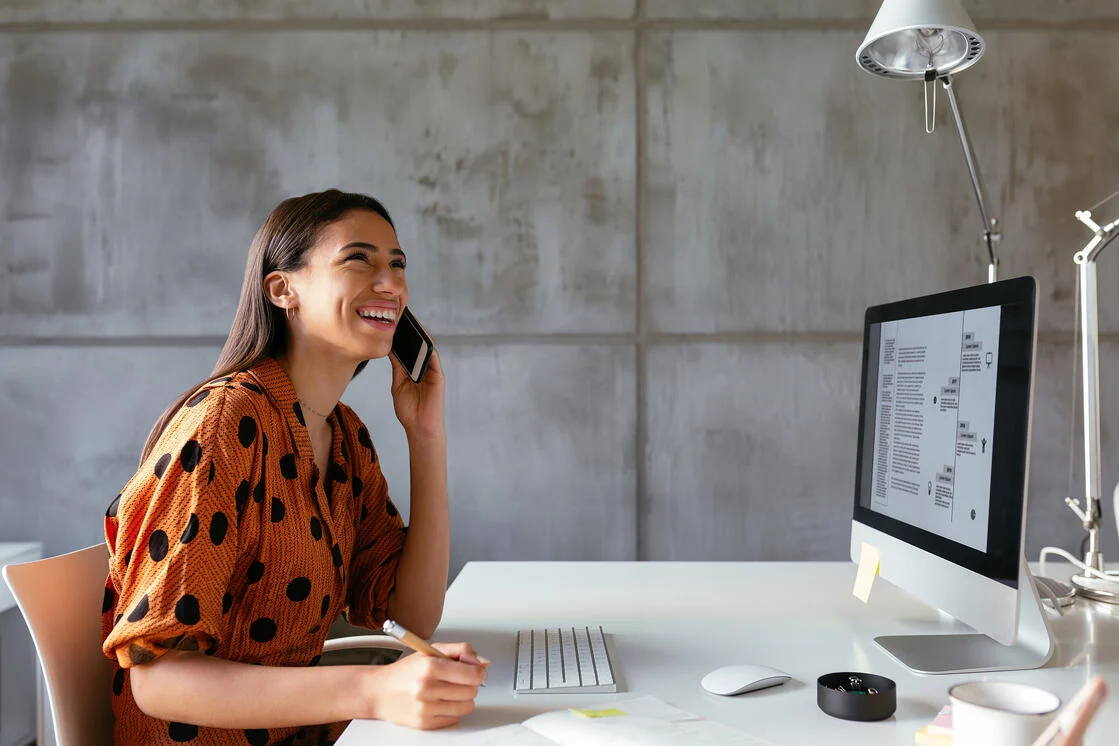 "The hardest thing in the world to understand is the income tax."
Available 24/7
A Client Portal that's easy to use.
Every BOSS Taxes client can access their tax information at any time safely and securely. Whether you're at work, home, or on vacation, your tax returns, financial papers, and accounting documents are available at your convenience.
Recent Blog Posts
Show your most recent blog posts on any website page
BOSS Taxes Frequently Asked Questions
You have questions? We've got answers. Review our list of FAQs and feel free to contact us directly for any specific tax questions..
Does BOSS Taxes offer tax advances?

Yes. Taxpayers can receive a refund advance of up to $7000.
How does the BOSS Taxes filing process work?

The BOSS Taxes process is easy:

Create a new account intake form, or log in if you are a returning customer.
Answer a few easy questions on our survey.
We review the details and apply all allowances and deductions.
We finalize the calculation and prepare the return for your review.
You sign and we submit the return.
Can BOSS Taxes help with late filing?

BOSS Taxes was founded on helping clients with tax situations such as unfiled, late filing, hardships, innocent spouses, problem returns, and more. We work hard to help you quickly regain control of your finances.
Does BOSS Taxes offer franchise opportunities?

Absolutely! BOSS Taxes has everything you need to turnkey a tax franchise and now is the perfect time to join the team. Learn more about owning a tax franchise with BOSS Taxes.
I need to file an amended return. What should I do now?

If you, or a previous tax preparer, made an error on a tax return that has already been filed, let us file an amended tax return on your behalf. A common example would be if you come across new information (i.e. an additional W-2 or 1042-S). BOSS Taxes will help prepare an Amended Tax Return (Form 1040X), along with the corrected Form 1040NR. This process is quick and easy! Simply log in to your BOSS Taxes portal, or register to get started.
How long are my tax returns and documents available on the tax portal?

You can access your BOSS Taxes account online for as long as you like. A secure client portal is provided for every BOSS Taxes client and is a service we provide for previous and future tax years.